LED Dancers for hire in Singapore
Why choose us for LED Performances?
We are the preferred LED dance group in Singapore for event organizers as we possess good dancers and reliable equipments. We do not go to any local polytechnics and grab student dancers and throw them in a LED suit. We train our own dancers and have a dedicated choreographer to cater to us.
Our LED suits had undergo tremendous upgrades since our inception. That means our equipment is more reliable than what is available on Alibaba. Our LED equipment, like our LED Drums, is able to shine where complete darkness cannot be achieved, i.e. annual dinners and concerts.
Tron Dance Vs LED Dance – Whats the difference?
This is a Tron Dance costume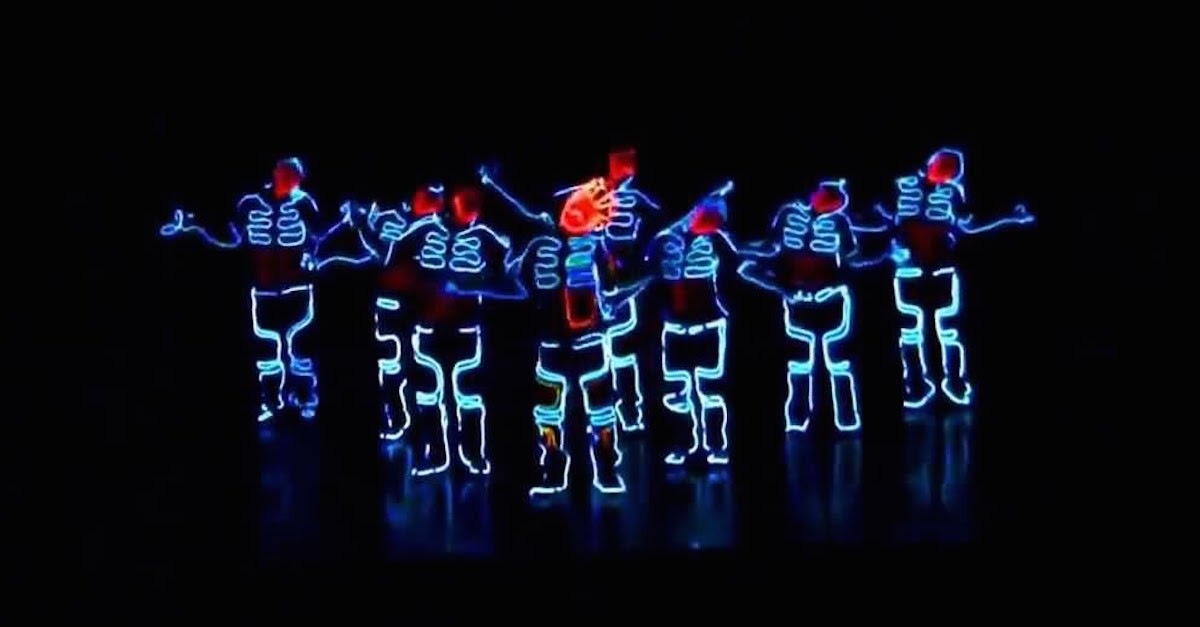 This is LED Dancer's costume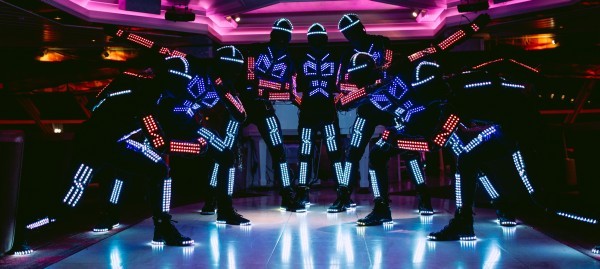 The stark difference between tron dance and LED dance is requirement for absolute darkness for tron dance. Clients generally would disagree with switching off all lighting equipment ranging from lights to LED displays for the tron dance to carry out. Clients usually cite security concerns as the primary reason as to why they choose the LED dance over the tron dance. That said, LED dance requires minimal lights as compared to tron dance which requires absolute darkness.
For visual effect, LED suits can change light colors as compared to tron performances where colors cannot be changed.